WELCOME TO LUTON TOWN CENTRE
Luton Town Centre businesses have been working hard with partners to help make Luton a clean, safe and inviting place for shoppers and workers.
Luton's good range of shopping, restaurants, bars, cafes and public houses, makes it a popular destination for a diverse and multi cultural range of visitors, whether they choose to shop, be entertained, do business or celebrate.
In 2019, businesses in Luton town centre voted yes to a second five-year term as a Business Improvement District (BID),
ensuring the future of the town centre is even brighter through a plan of investment that will build on the overall experience and vibrant offering.
FOLLOW THE LUTON BID JOURNEY
Luton BID is a Business Improvement District. It is managed by the Luton BID Ltd and project managers Partnerships for Better Business Ltd (pfbb UK)
Luton Business Improvement District's (BID) new project manager says strong partnership working and staying ahead of fast-changing consumer behaviour will be her focus as the town centre emerges and recovers from lockdown. Highly experienced retailer and former Debenhams manager, Julia Horsman, ha...
🌺 We always get the most amazing feedback for our annual #Luton BID floral displays.

🌹 Our plants & flowers are now here - look out for the burst of colour 👏 https://t.co/lqcav0VUX3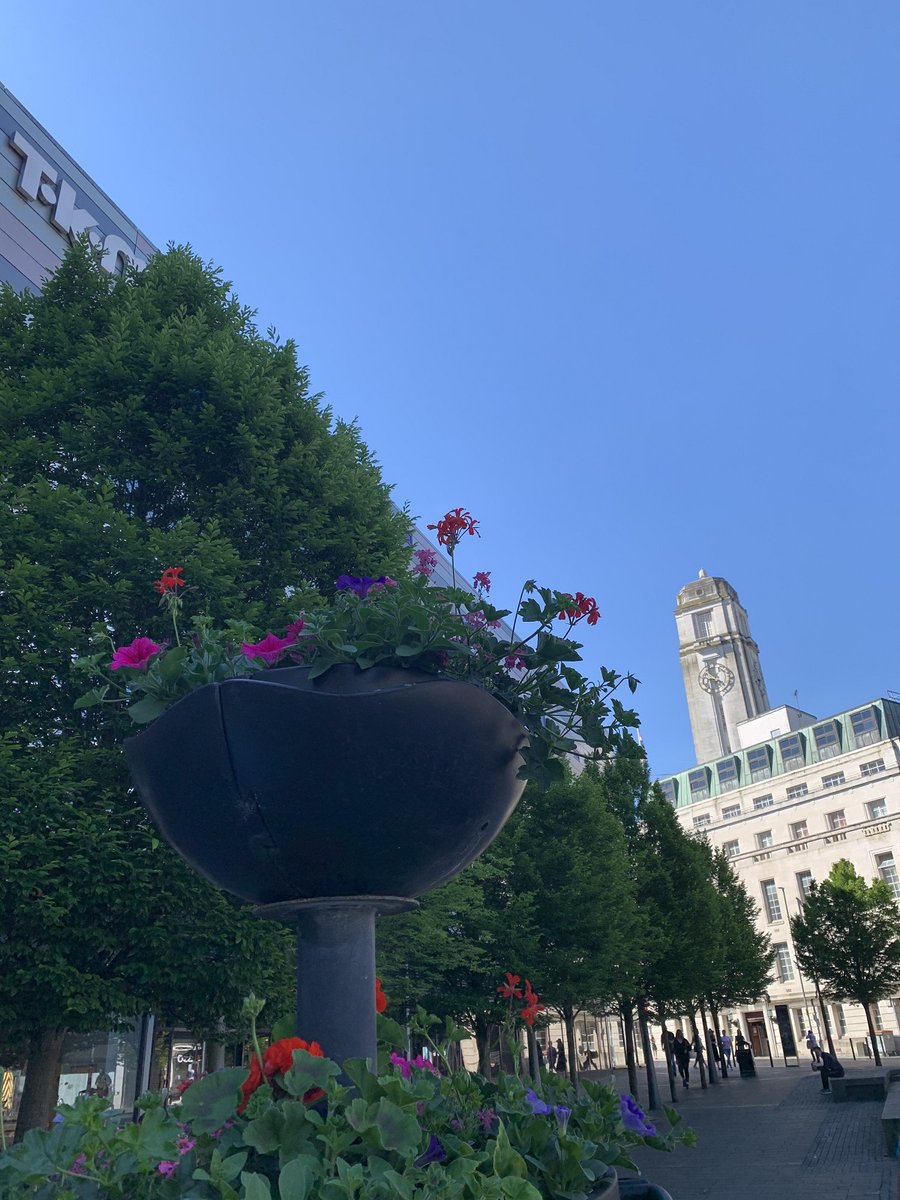 We offer significantly reduced car parking tariffs for employees of businesses in the #Luton BID area.

It's all part of our partnership with @TheMallLuton & @LutonTown - find out more 👇
https://t.co/7hLrV2Bz6O https://t.co/VVq91ip60p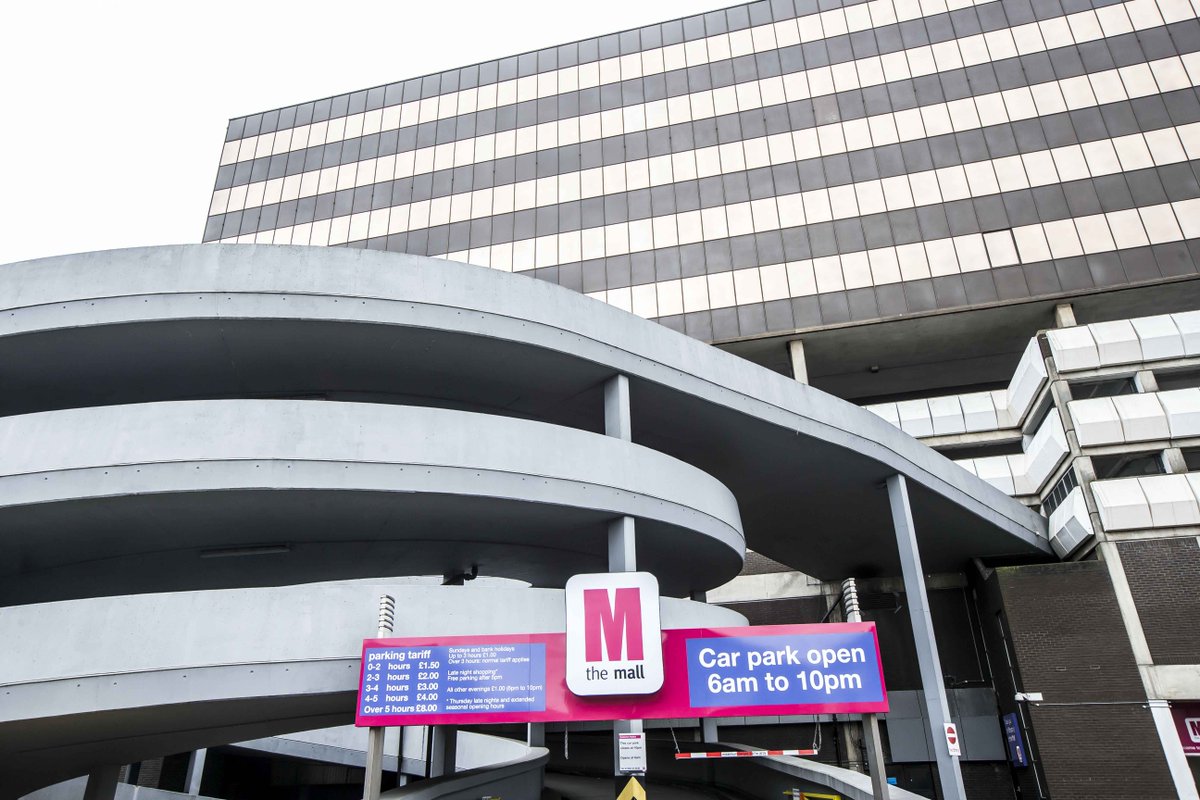 #Luton pubs, restaurants, cafes, coffee shops 📣

Extend your Pavement Licence until Sept 2022 so you can can place removable furniture on the public highway outside your premises 🪑 🍺 ☕

Apply here – @lutoncouncil has waived the fee 👇 https://t.co/7TQQQMZEzn https://t.co/1h2xZ1Av13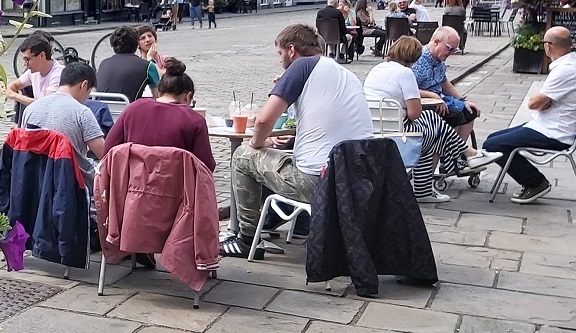 𝗠𝗮𝘆 𝗻𝗲𝘄𝘀𝗹𝗲𝘁𝘁𝗲𝗿 𝗢𝗨𝗧 𝗡𝗢𝗪

All our town centre businesses should have received our latest printed newsletter by now - with highlights on recent #Luton BID work and future projects. Look out for your printed copy 😉 or read online: https://t.co/2C6qr56uaG
Walk-in vaccinations are available for people in #Luton who meet the criteria - definitely worth checking 👇 https://t.co/xfjsDtO0tD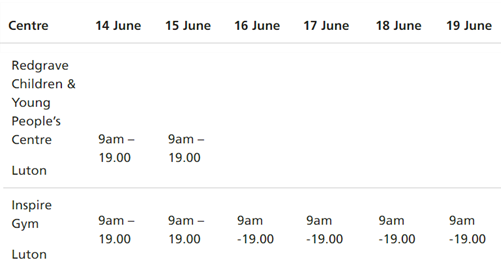 🚌 We've teamed with @GPLUpdate to offer 𝗱𝗶𝘀𝗰𝗼𝘂𝗻𝘁𝗲𝗱 𝘁𝗿𝗮𝘃𝗲𝗹 𝗳𝗼𝗿 #𝗟𝘂𝘁𝗼𝗻 𝘁𝗼𝘄𝗻 𝗰𝗲𝗻𝘁𝗿𝗲 𝘀𝘁𝗮𝗳𝗳...

Town centre BID businesses can get a 20% saving on Grant Palmer's Luton and Dunstable Zone season tickets 👇

https://t.co/nh7VCft23d