WELCOME TO LUTON TOWN CENTRE
The dramatic redevelopment of Luton town centre, with stunning changes to public areas as well as the centre's skyline, has ensured that more businesses than ever before are choosing to call Luton town centre their home. A wealth of restaurants, bars, cafes and clubs, along with a packed line-up of entertainment, events and nightlife, has also made Luton a popular destination of choice for a diverse range of visitors, whether they choose to shop, be entertained, do business or celebrate. In 2019 businesses in Luton town centre voted yes to a second five-year term as a Business Improvement District (BID), ensuring the future of the town centre is even brighter, with a plan of investment that will build on its great visitor experience and vibrant offering.
FOLLOW THE LUTON BID JOURNEY
If you're a #Luton BID business & you're planning your reopening, make sure to request our COVID-19 recovery starter pack - free for BID-levy payers. DM us for yours #LutonTogether https://t.co/j8KmJkI0aL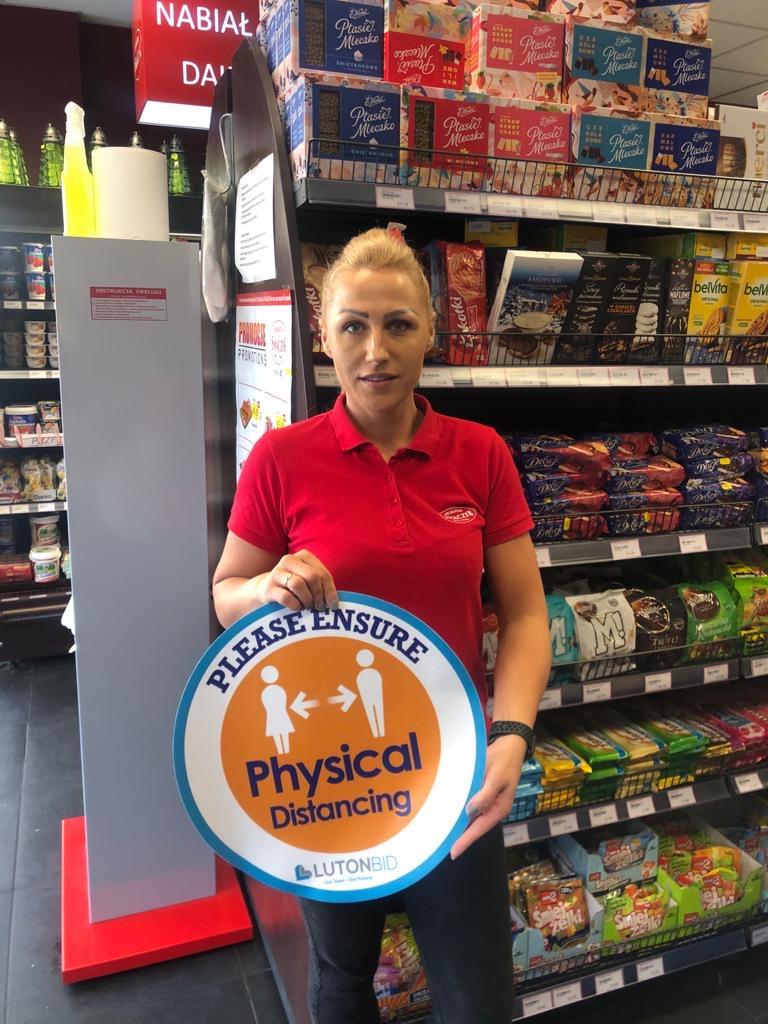 #Luton beauty salons can reopen from Monday, but there are still restrictions on treatments such as face waxing, eyelash tinting, make-up application and facials. Government guidance here: https://t.co/xjn1MCqb3K https://t.co/VjETNc1NzH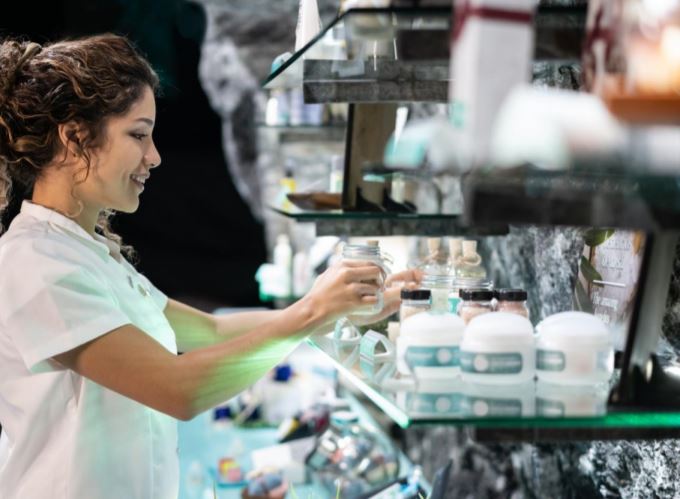 With the weather looking brighter this weekend ☀️ here's a little reminder of the rules for outside 'meet-ups' in #Luton town centre 👇 #LutonTogether #KeepSafe https://t.co/seUgZmeQ80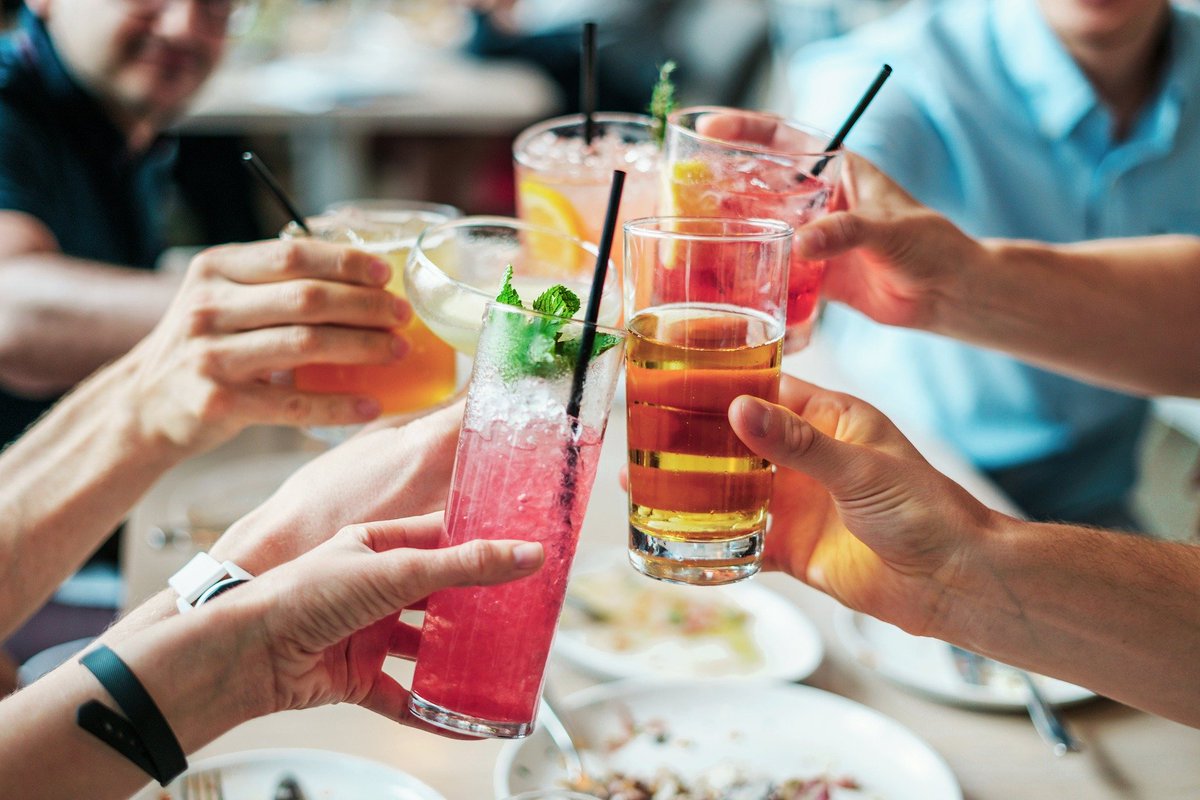 Luton Council
@lutoncouncil
🍕 If you're eating or drinking outdoors, you can do so with one other household or in a group of up to 6 people from different households.
🍕 In all cases, people from different households (unless in support bubbles) should always socially distance
https://t.co/yZ0FCMxHrH
#Luton beauty salons, nail bars, tattoo and massage studios, physical therapy businesses and spas will be able to reopen from Mon 13 Jul - what you need to know: https://t.co/vLc4FASEBW

#LutonTogether https://t.co/GTDh5kpR0V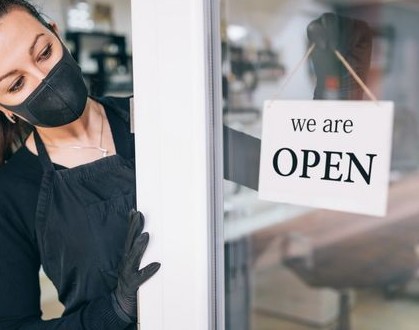 Our e-newsletter gives #Luton BID businesses more clarity on the latest government announcements - #PlanForJobs & free business advice for small firms: https://t.co/DmVXzUa54v

#LutonTogether https://t.co/YDtbuDHgHG